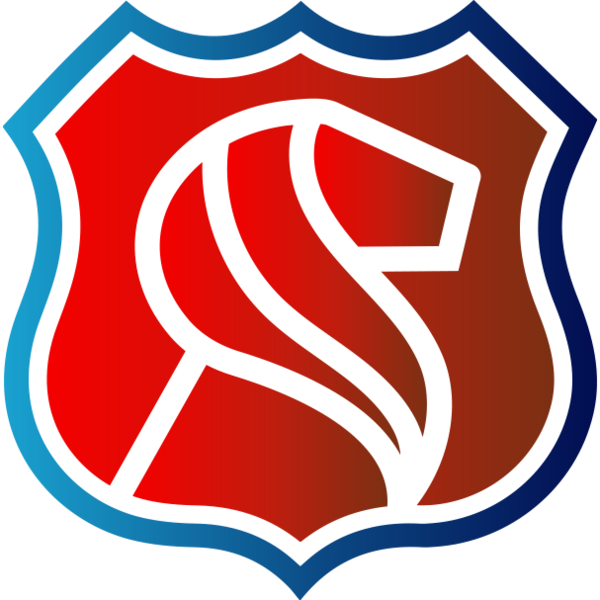 A small convention, Free Fur All, held their convention in Tulsa Oklahoma. The attendance was 207 persons and they raised $8000.00 for charity. It would be an uneventful furcon con except Free Fur All said one word that set the woke twitter mob on fire; the word is:
NO
The convention billed itself as:
Prepare For A Classic Road Trip!
They don't make things like they used to. This year we're celebrating anthro by getting back to our routes where it all started- a love for animals.
Whether you come from near or far, from Chicago or the LA side, join us on a road trip to the American heartland along the Mother Road, Route 66, for America's Anthro Convention in Tulsa, Oklahoma, and don't forget to take that left-turn at Albuquerque!
Continue reading